23. märts, 2012
Comments off
Remont Outlook PST-ja OST-faile väga tõhus ja kiire Outlook taastamine vahend. Outlook Recovery Wizard will help you restore emails, ülesanded, kalendrikirjeid, märgib, contacts and other objects from damaged Outlook PST/OST faile. Ei eelnev kogemus andmete taastamise või erilisi oskusi vaja!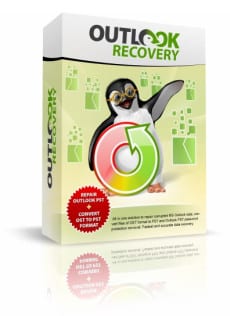 Outlook Recovery Wizard on veel üks suure võimsusega pakkumisi OutlookImport.com. See tööriist eriti on üks kõige populaarsem, hinnatud oma tõhusust, kiirus ja täpsus.
Nüüd on võimalik remont Outlook kirju, ülesanded, kalendrikirjeid, märgib, kontakt ja objektid damaged PST & OST Outlook faile.
Sporting lihtsa viisardi-põhine kasutajaliides, mis annab keegi taastada rikutud Outlook andmefailide vaid minuti! See vähendab seisakuid ja kaob vajadus kuluka allhanke andmete taastamise teenused. See programm on lihtne kasutada algajate ja pro samasugused.
The user interface for this tool is incredibly easy to maneuver –; punkt, adjust your recovery parameters and let Outlook Recovery Wizard töötada oma võlu!