Questions about our software:
You can find answers on similar questions at our Frequently Asked Questions articles please check them prior to contacting us. If you are registered customer, please include your order number (Tracking ID) to your request.
Pricing and ordering options:
Our software is available for online ordering without any border over the world thru the secure multi-language page 24 hours a day, 7 days a week. Payment options: Credit Card, Fax or Phone order, Wire Transfer and also Mail, Check, Money order, Local bank transfer or Pay Pal. To obtain more information please visit our software Purchase page.
Support e-mails:
Please submit support requests in the English language only. We process support e-mails from registered users in priority. So if you are registered, please don't forget to specify your order number. The support email can be found at the special software form available via menu "About".
About Our Team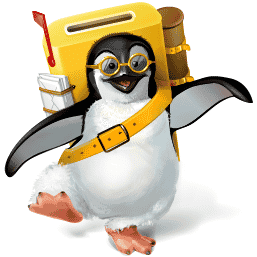 Outlook Import Software was founded by a group of professional software engineers and now offers a broad range of development services and products. Employing several certified professionals with years of experience in the software development industry, the company is committed to creating user-friendly, reliable and highly-focused software tools that efficiently solve users problems within a minimal time frame. The lead developer of the company, Atie Uhan, currently holds a position of a Senior Software Engineer in a major software company and is a recognized expert in the area of software compatibility and data conversion. He has contributed to the creation of multiple import, export and data exchange solutions for a number of popular applications.
Address for correspondence:
65 Queen St W Toronto, ON M5H 2M8, Canada
Phone/Fax: +1.888.317.6977