23. ožujak, 2012
Comments off
Popravak Outlook PST i OST datoteka s vrlo učinkovit i brz Izgledi za oporavak oruđe. Outlook Recovery Wizard will help you restore emails, zadaci, kalendarskih zapisa, bilješke, contacts and other objects from damaged Outlook PST/OST slika. No prije nego iskustvo oporavak podataka ili nekim posebnim vještinama!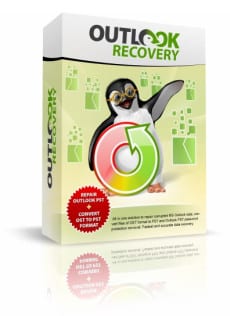 Outlook Recovery Wizard je jedan od snažnih ponude iz OutlookImport.com. Ovaj alat posebno je jedan od najpopularnijih, cijenjena po svojoj učinkovitosti, brzina i točnost.
Sada ćete biti u mogućnosti popravak Outlook e-mail, zadaci, kalendarskih zapisa, bilješke, kontakt i drugi predmeti iz damaged PST & OST Outlook datoteke.
Sporting jednostavan čarobnjak-temeljen sučelje koje daje snagu da bilo tko vraćanje oštećene Outlook datoteke podataka u tek nekoliko minuta! To smanjuje vrijeme zastoja i eliminira potrebu za skupe vanjske data recovery usluge. Ovaj program je jednostavan za korištenje za početnike i pro podjednako.
The user interface for this tool is incredibly easy to maneuver –; točka, adjust your recovery parameters and let Outlook Recovery Wizard raditi svoj magije!